It was very nice today to discover
Matt Cutts blog
and to figure out that he also likes
this xkcd comic
as much as I do. (
my post about it
,
his post about it
).
In his post he mentions another really cool xkcd comic :) And I just can't resist the urge to post it here as well :))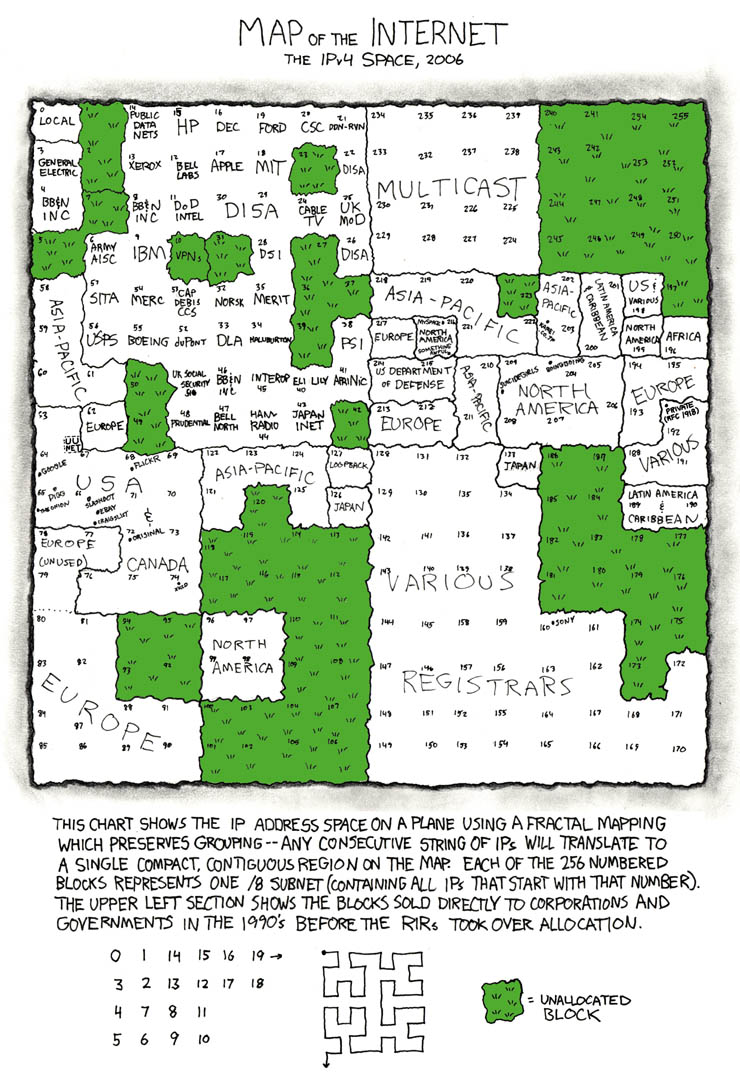 Original picture here:
map of the Internet
.
0

said thank you for this page

Liked this article? Bookmark/share it with others:
Didn't like the article, found a mistake or just want to express your own opinion? Post a comment!